Elevate your outreach with data insights
Harness the power of data and transform your strategies! Learn how to target the right audience, track performance, and maximize impact. Unlock your organization's full potential with data-driven marketing!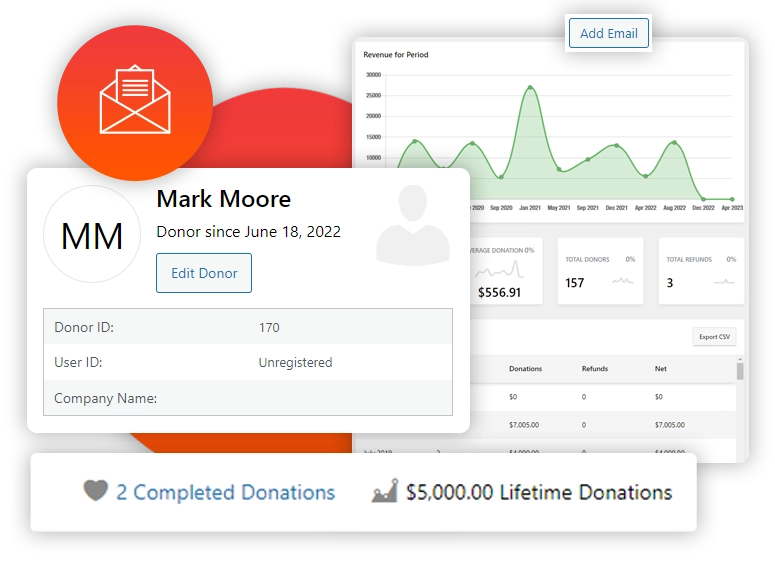 Visual Form Editor
Easily create custom forms with a drag-and-drop builder tool.
Data Routing
Send your data to your favorite applications based on your criteria.
Document Collection
Attach documents like resumes and recommendation letters.