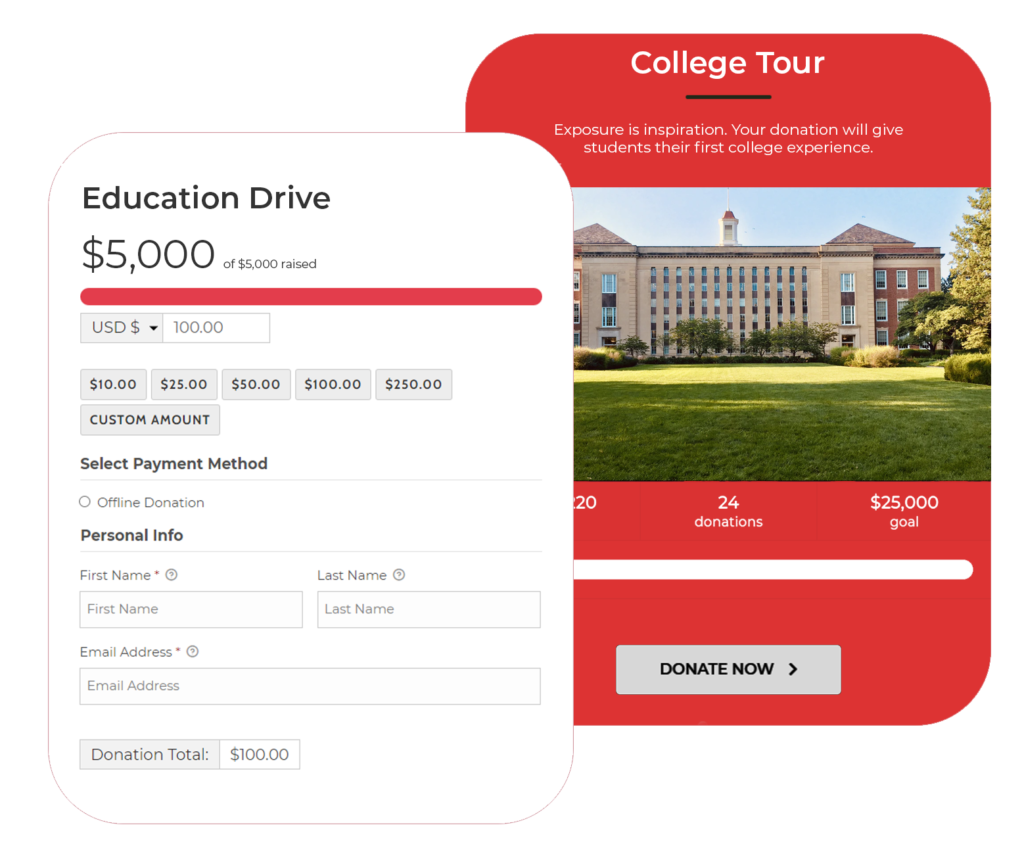 Donation Forms
With so many charities out there, it's hard to stand apart. But you can do so with a donor experience that will keep your donors coming back for more! The more donors enjoy giving, the better. Make it easy for them with a donation form that works in their favor!
Events
Get ready to take your event and promotion up a notch by letting our team create a one-of-a kind platform for you, complete with a seamless system for payments and ticket sales.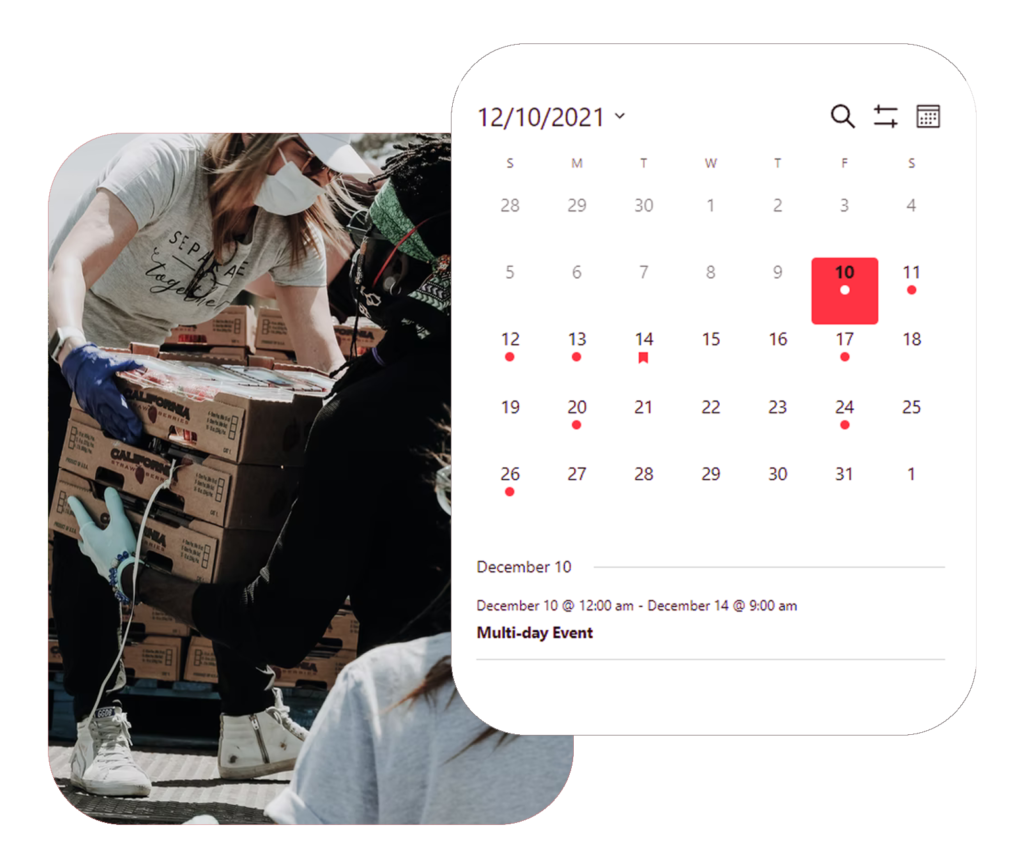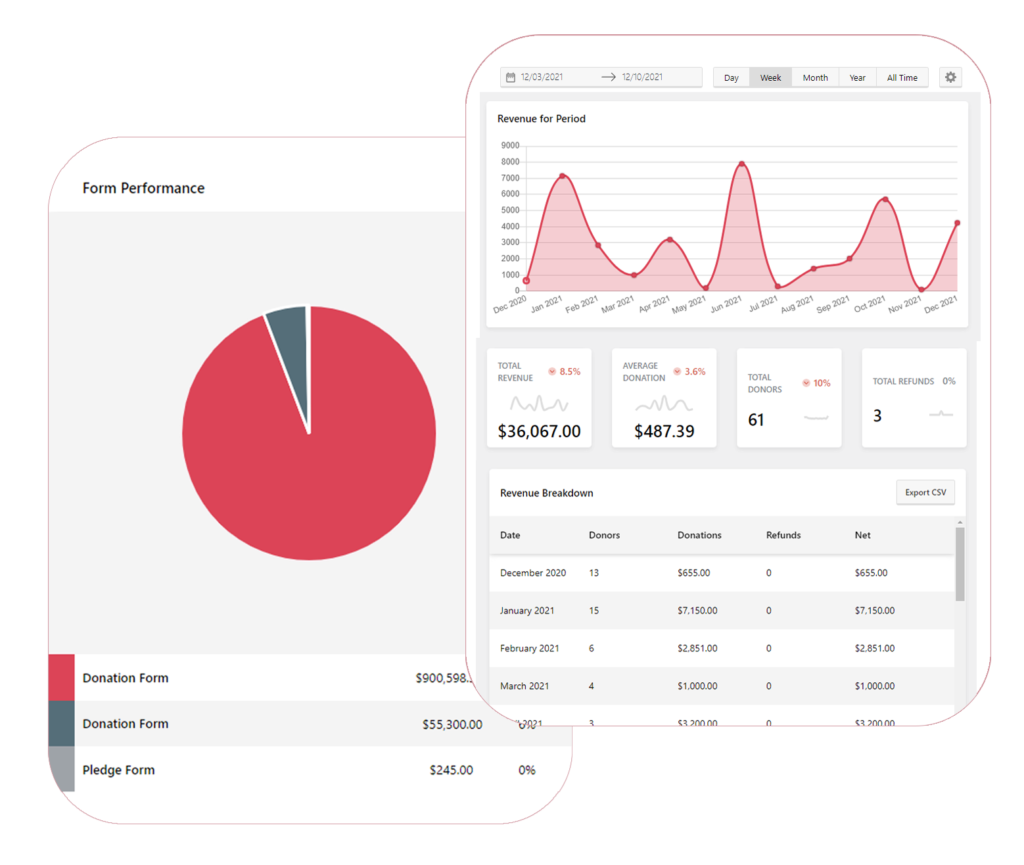 Data
Having the right data capturing tools can really help you connect with your audience and get a sense of who they are – which is the key to effective customer conversion. We help you bridge that gap by integrating your site with some of your favorite marketing tools, like Mailchimp or Constant Contact.
Mobile Friendly
Reach more potential customers by optimizing your site for all devices. Your site will function beautifully on mobile phones, tablets, laptops, and desktop computers!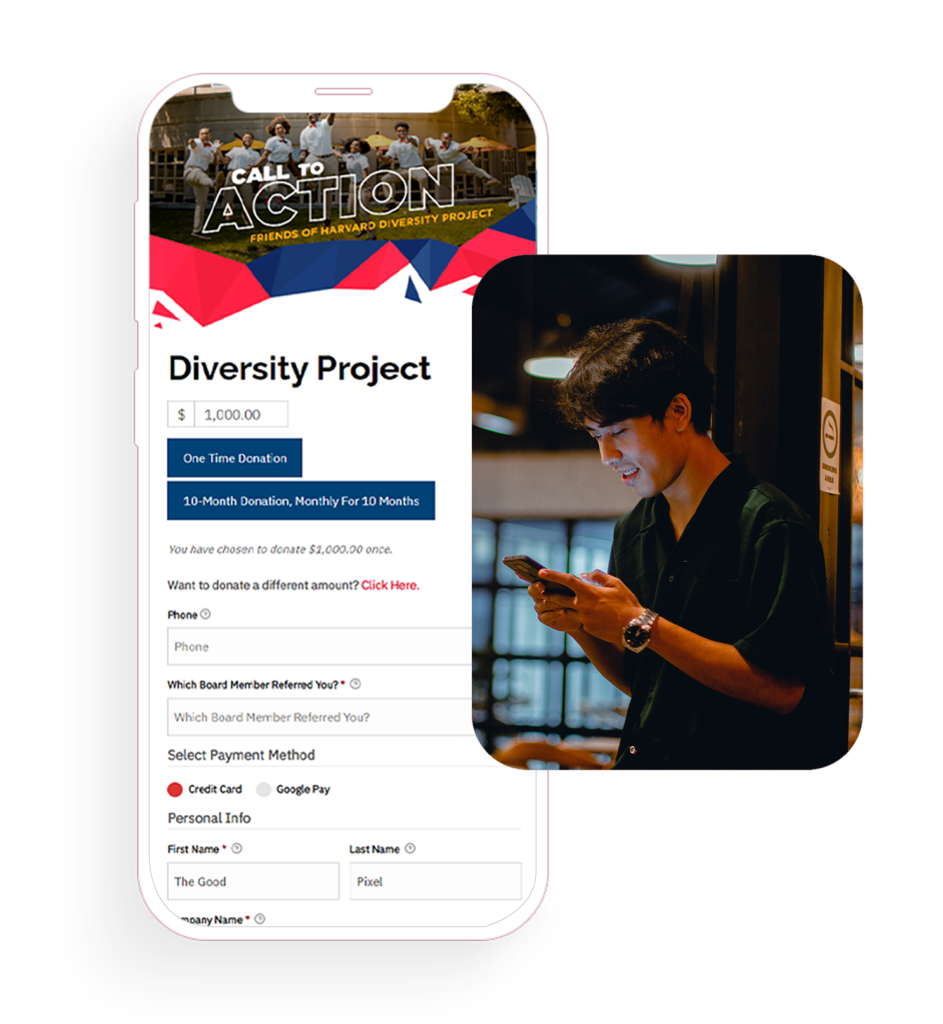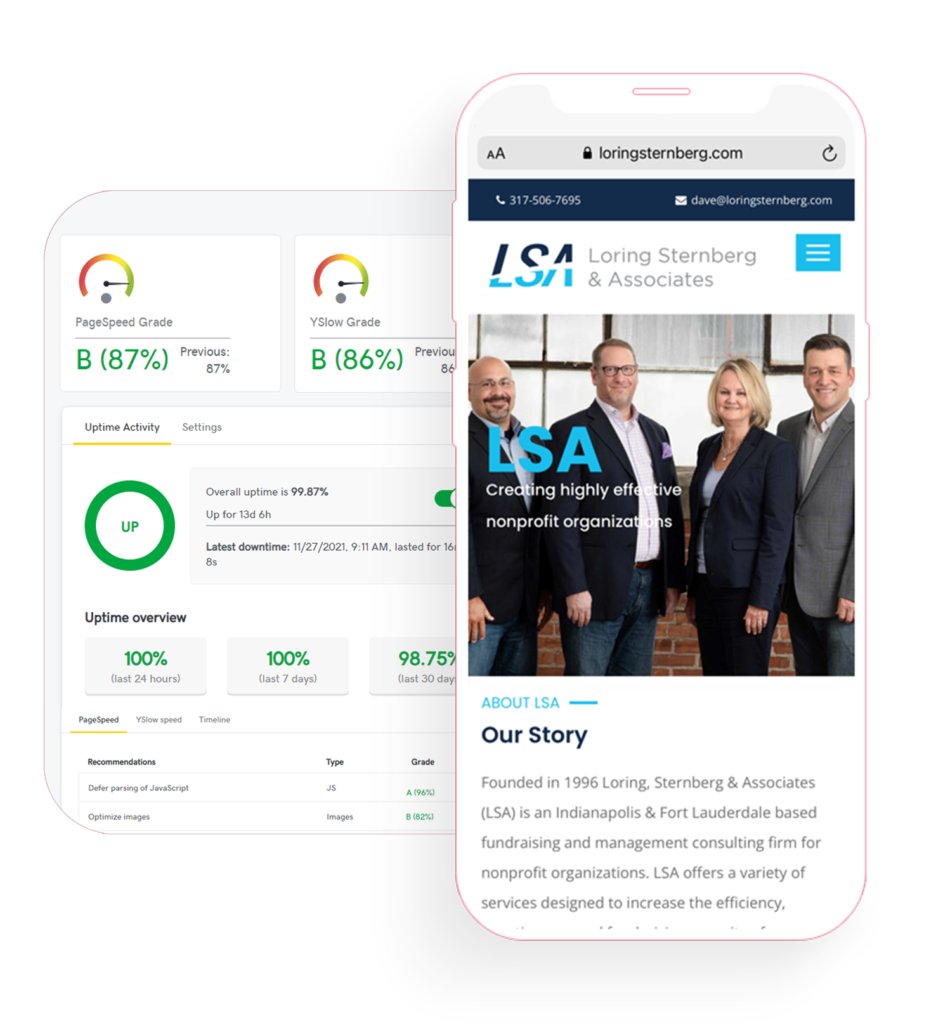 Optimized
Our optimization process will ensure that every aspect of your website – from images to text – is formatted and prepared for high rankings on Google. We achieve this with proven SEO techniques that will drive traffic to your site.