Write better grant proposals with data
Maximize the effectiveness of your grant proposals by leveraging relevant data to support your case for funding.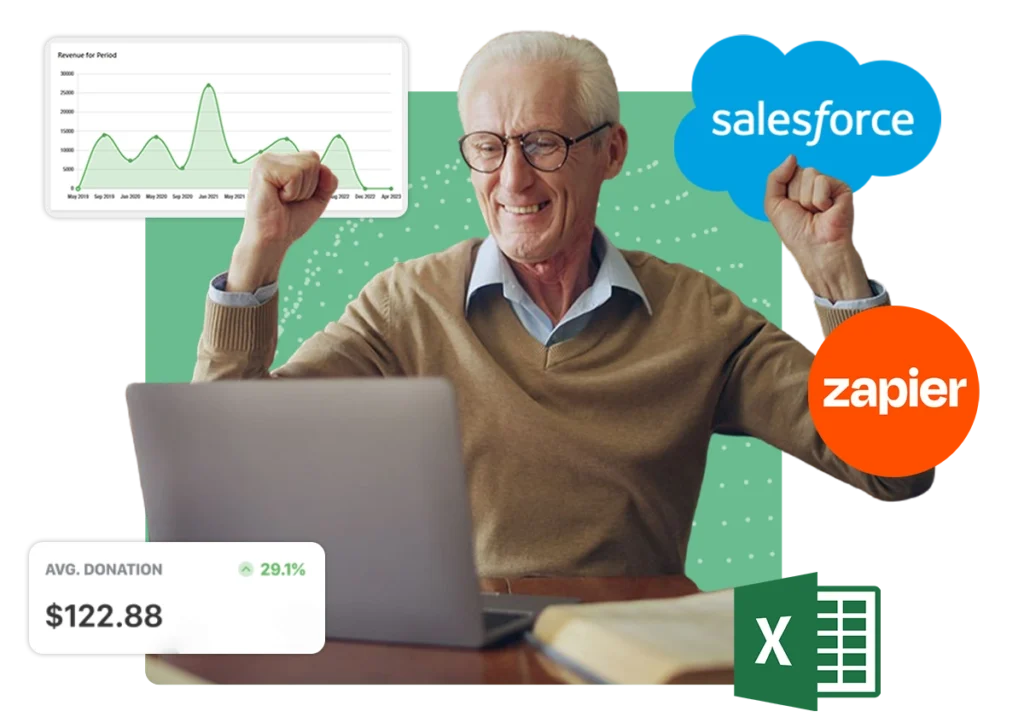 Features for Grant Writers
Donor Summary
Get a comprehensive fundraising summary report.
Impact Reports
Easily navigate your donation history and calculate fundraising ROI.
Donation History
Customize your fundraising report and gain valuable insights
Donor Exports
Upload your donation data to third-party platforms.