First, we meet to discuss your needs in a 30-minute virtual consultation. Then we work together to collect content for your website. Need more media? Our team offers a suite of services such as copywriting, photography, videography, and graphic design.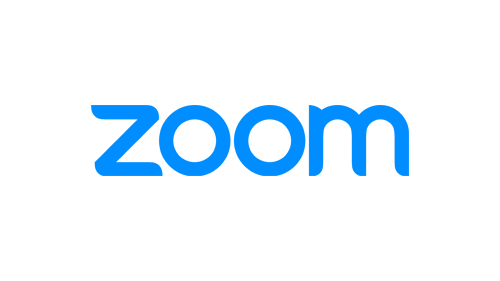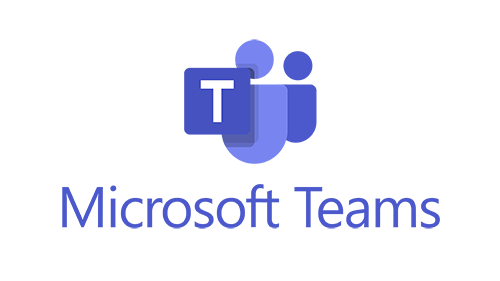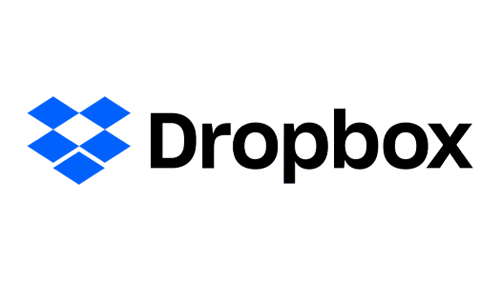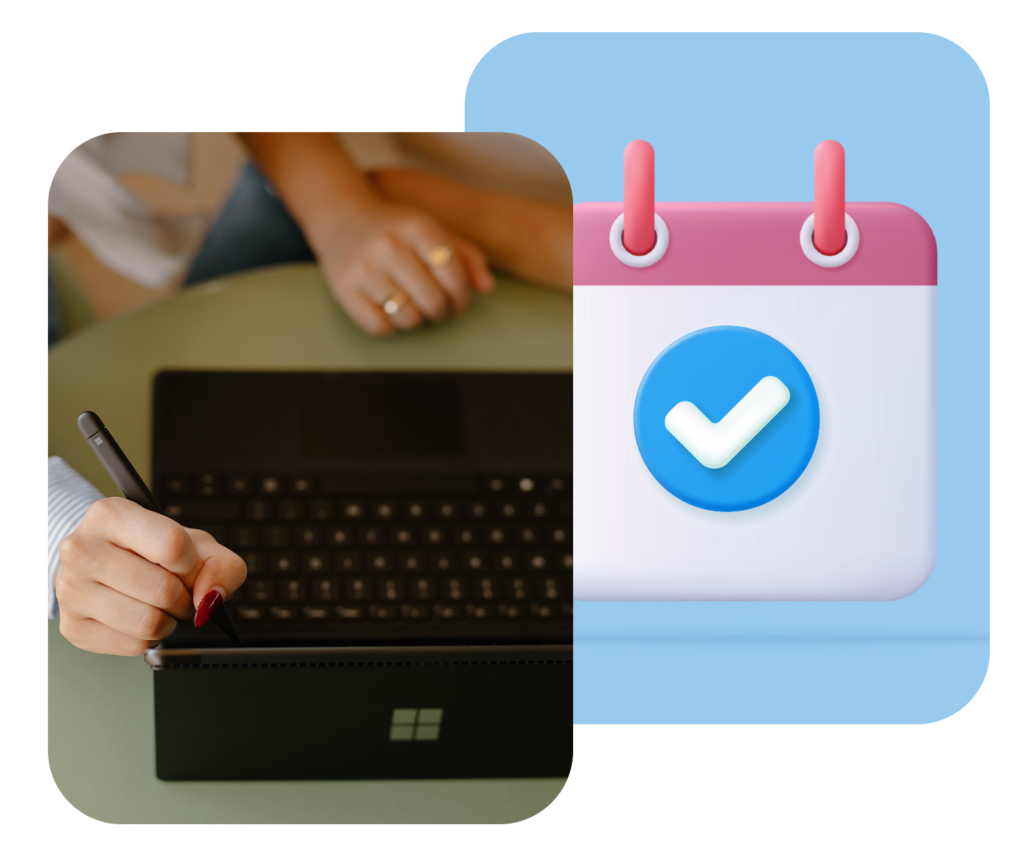 From mockups to staging. We go through a process in which you're included to make sure everything is pixel perfect. We design a customized experience to match your organization's brand. Your unique story drives the design, we just make it come to life.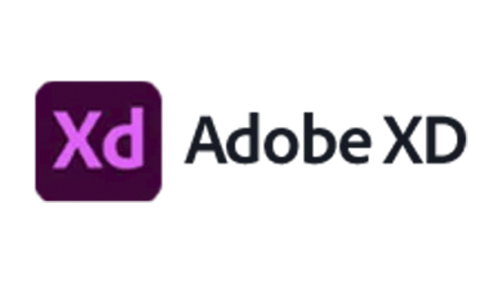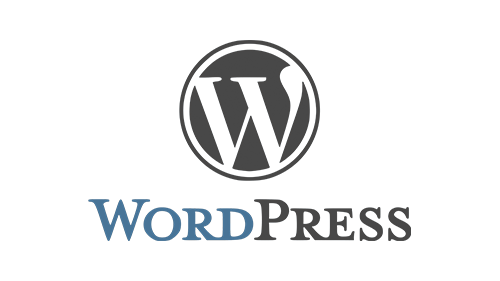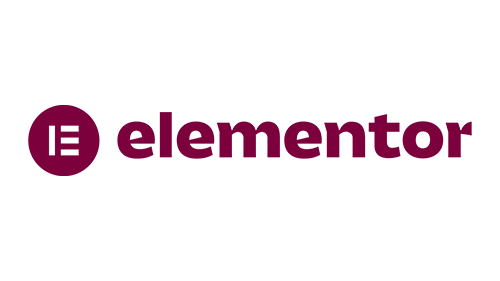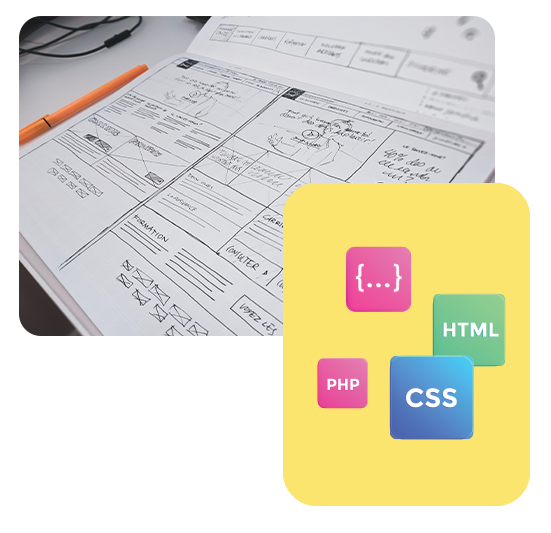 We connect your website to essential tools such as a payment gateway, email marketing, and security software. To make sure your website is ready for Google, we insert Google Analytics and SEO strategies. Then, your website is sent through a detailed quality assurance process. Lastly, we schedule an onboarding meeting to show you how to access your website's backend system.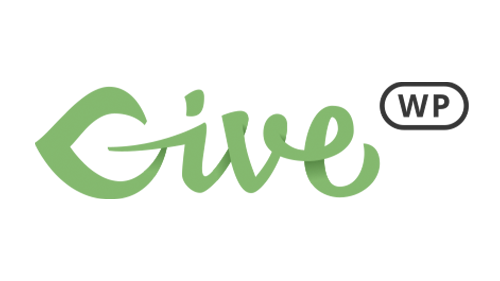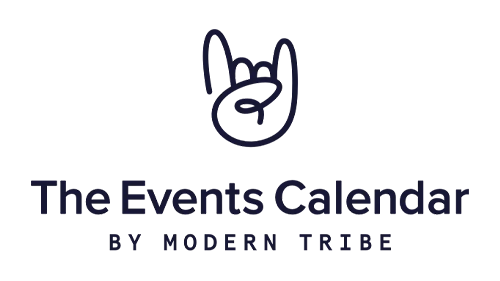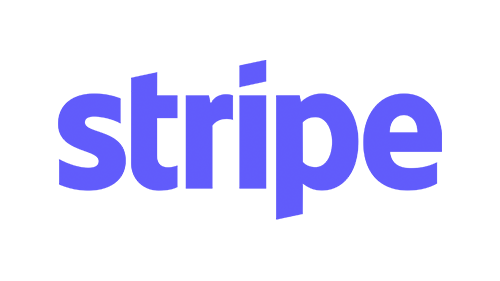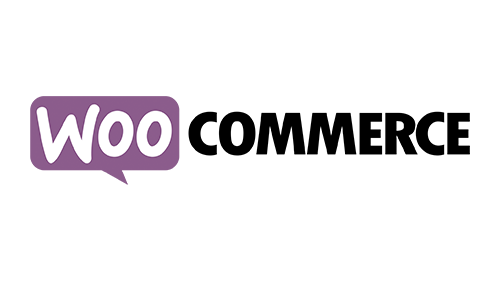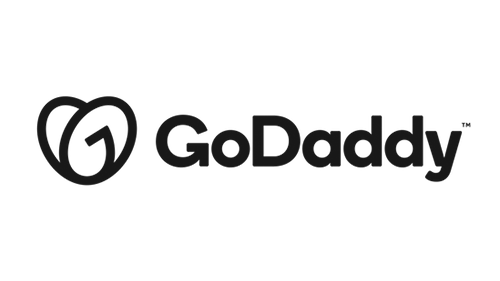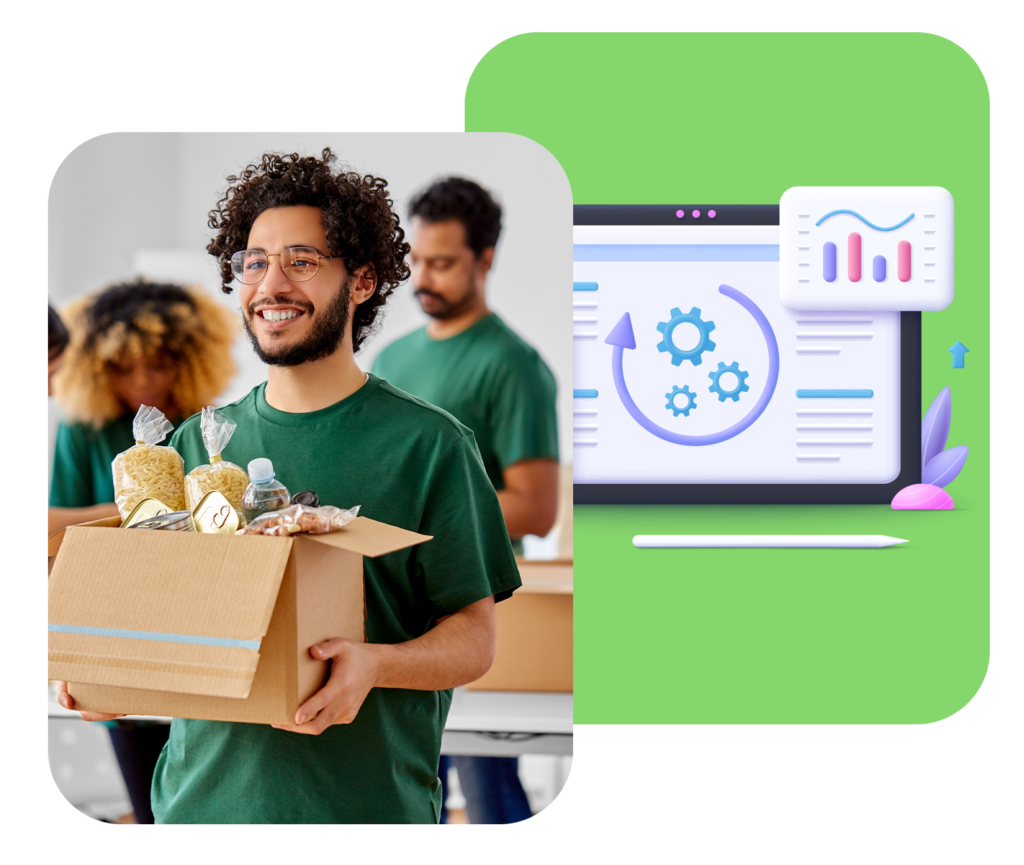 We work with the right companies to get the job done.