If you're passionate about making a difference and considering starting a nonprofit, Atlanta is a city that offers a promising landscape. Known for its dynamic culture, diverse communities, and thriving economy, Atlanta provides a conducive environment for nonprofits to flourish and create meaningful change. Let's explore why Atlanta is an ideal place to launch your nonprofit journey.
The Numbers Speak Volumes: Atlanta's Nonprofit Landscape
According to Cause IQ, the greater Atlanta metro area – encompassing Atlanta, Alpharetta, Marietta, and Sandy Springs – is teeming with nonprofit organizations. In fact, there are a staggering 37,641 organizations in this region. These nonprofits collectively employ a remarkable 310,264 people, generating an impressive annual revenue of over $76 billion. The assets held by these nonprofits amount to a significant $175 billion. These numbers alone underscore the immense potential that Atlanta holds for nonprofit endeavors.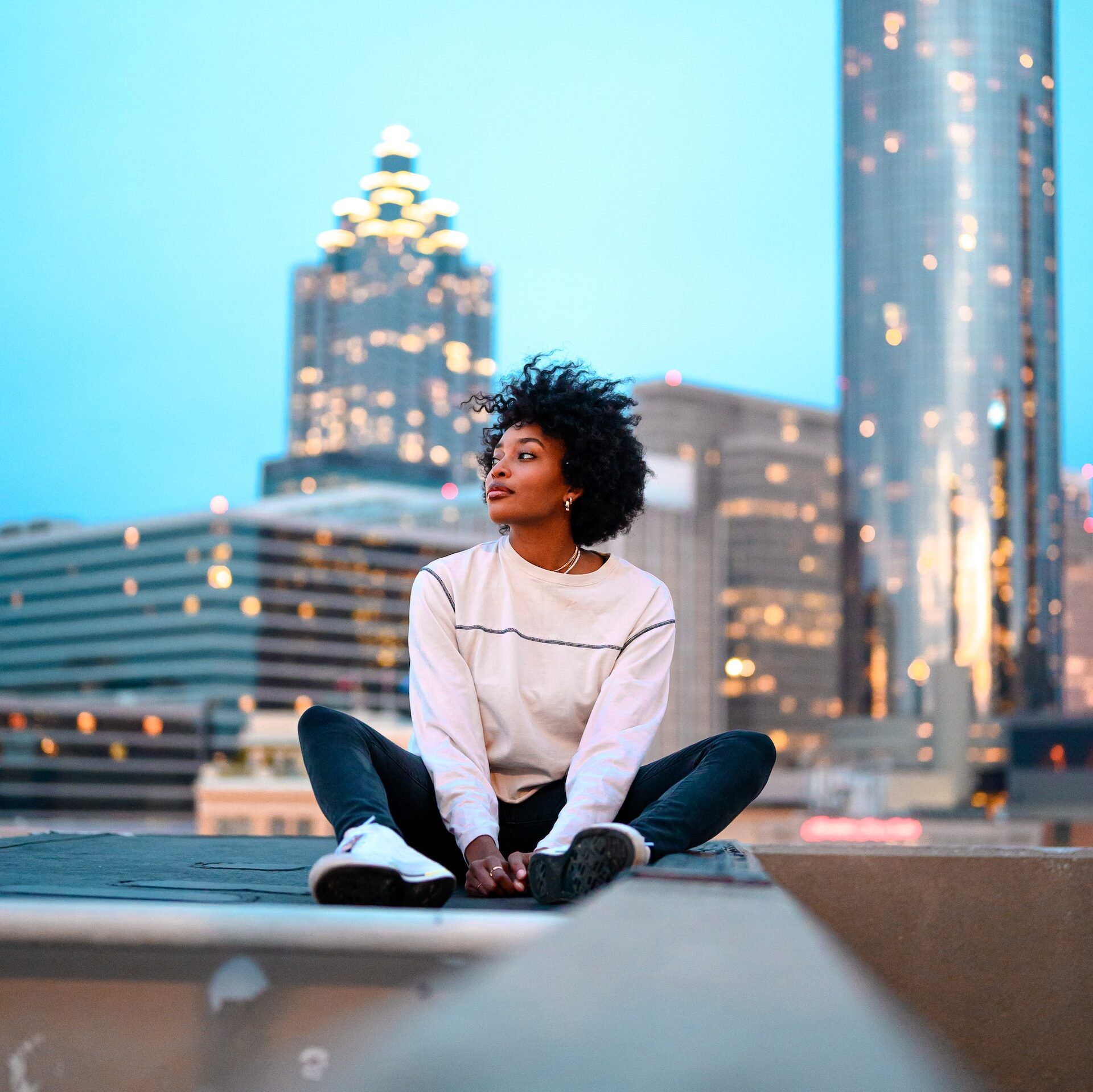 Atlanta: A Hub for Nonprofit Innovation
Thriving Economy: Atlanta's vibrant economy provides a solid foundation for nonprofits to access resources and funding. With a robust job market and a diverse array of industries, there are ample opportunities for collaboration and partnerships that can benefit your nonprofit's growth.
Diverse Communities: Atlanta's rich cultural diversity fosters an environment of inclusivity and understanding. This diversity can greatly enhance the impact of your nonprofit, as it allows you to connect with a broad range of individuals and address varied needs.
Networking Opportunities: Atlanta hosts a multitude of events, workshops, and conferences focused on nonprofit work, making it an excellent place to network, learn, and gain insights from experienced professionals in the field.
Tech and Innovation: The city's strong technology sector and emphasis on innovation can provide your nonprofit with access to cutting-edge tools, including Atlanta nonprofit website design, hosting solutions, and digital marketing strategies.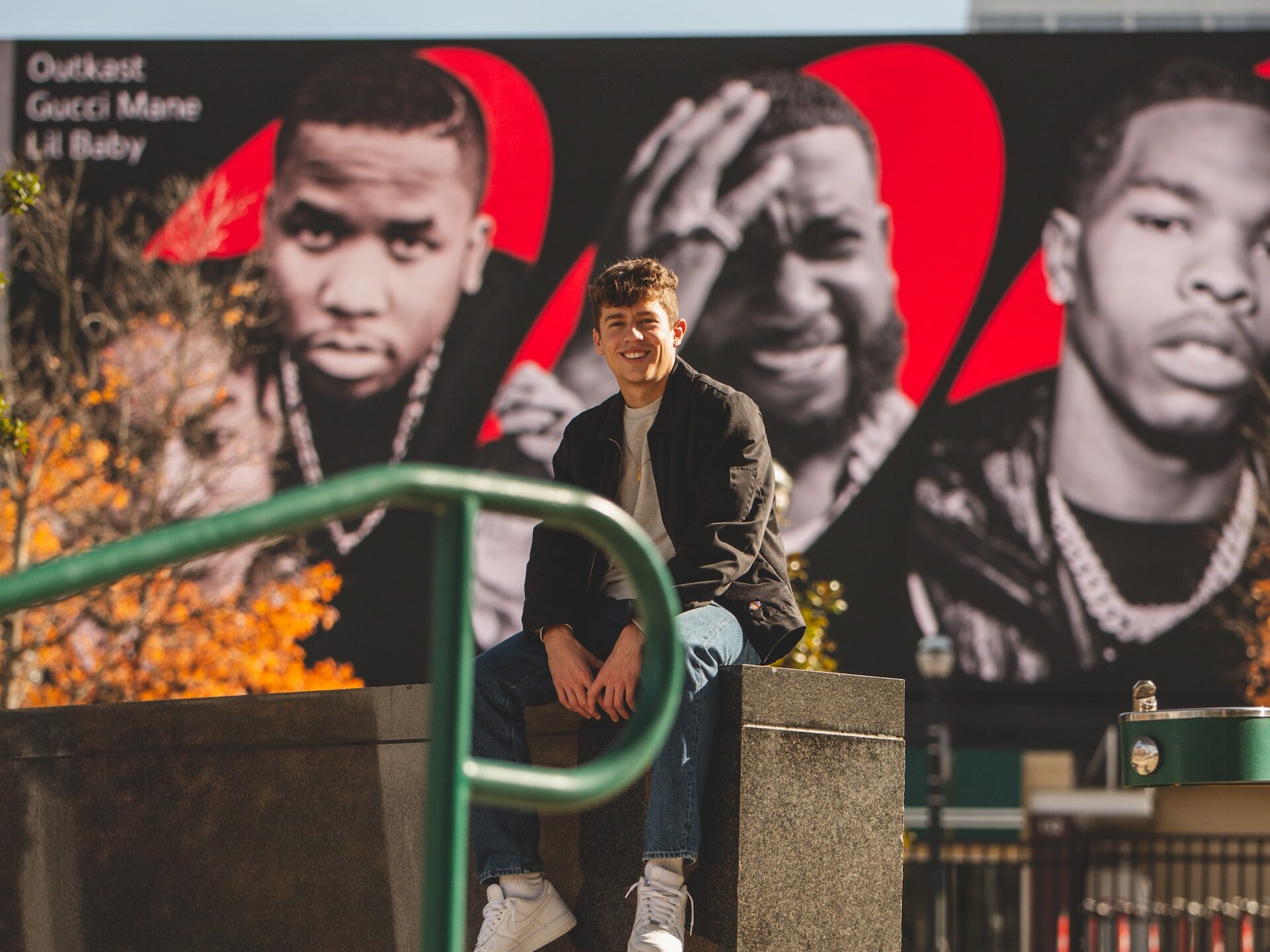 Key Ingredients for Nonprofit Success in Atlanta
When starting a nonprofit in Atlanta, consider the following strategies to ensure success:
Strong Online Presence: Optimize your nonprofit website using Atlanta nonprofit website hosting solutions and website design to attract online donations, increase visibility, and engage volunteers.
Engaging Content: Leverage compelling nonprofit branding and storytelling in Atlanta to connect with your audience emotionally and showcase your mission's impact.
Donor Engagement: Utilize donor engagement solutions to foster lasting relationships with supporters, driving online donations and sustaining contributions.
Volunteer Recruitment: Leverage nonprofit volunteer engagement strategies to attract dedicated volunteers who resonate with your cause and can contribute significantly to your organization's growth.
Conclusion: Where Impact Takes Root
Atlanta's thriving nonprofit landscape, diverse communities, and commitment to innovation make it an ideal setting for launching a nonprofit. With a wide array of resources, networking opportunities, and a supportive environment, Atlanta offers the foundation you need to create meaningful change and make a lasting impact. Whether it's Atlanta nonprofit web development, branding, or online fundraising strategies, the city's dynamic ecosystem will amplify your nonprofit's journey and pave the way for a brighter future.