A better way to attract more donors, hire volunteers, and grow your nonprofit's online presence.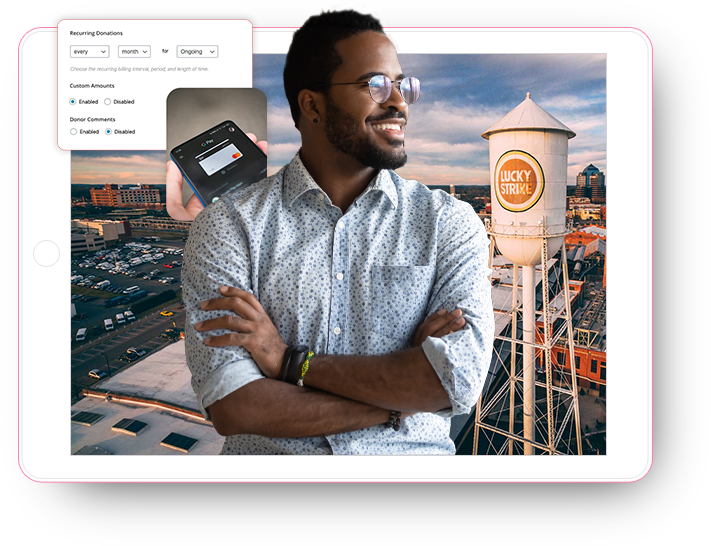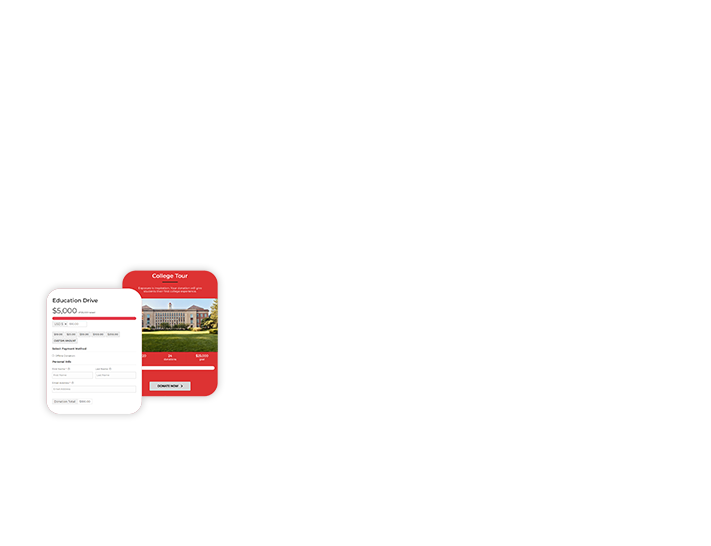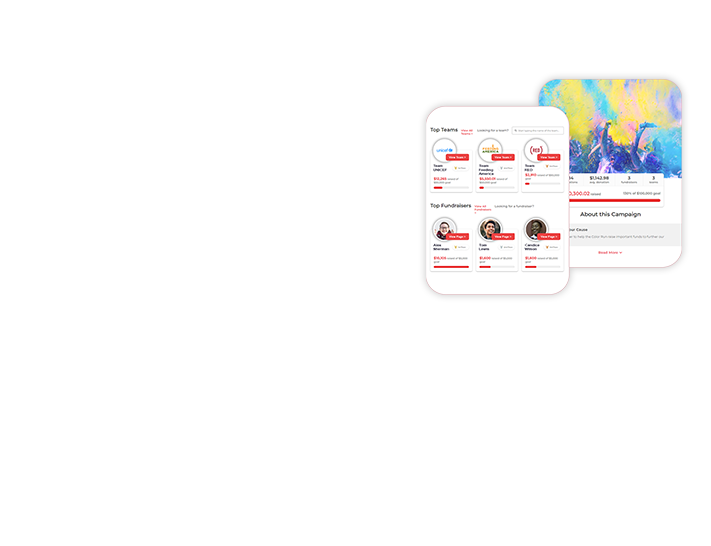 Why us?
We Get it
The Good is Pixel is more than a web development company in Durham, NC. We specialize in online solutions for nonprofits. We help you – as a nonprofit – identify, highlight, and craft the confidence and clarity of your organization so that you can attract donors who are aligned with your organization's mission. The work we do centers around helping you creatively display your "Why", so that you can attract the desired donors, investors and supporters of your vision and mission.
Take your donation experience to the next level
We offer suite of tools to improve your fundraising.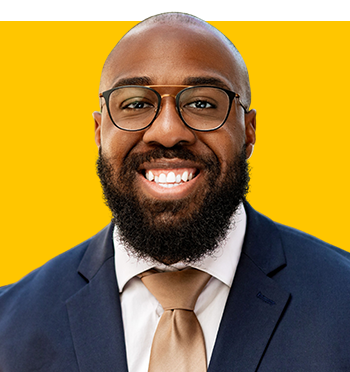 Working with The Good Pixel allowed us to increase engagement and brand recognition by 200% within a year. From a nonprofit point of view, branding is key for engagement amongst parents, the students we serve,  volunteers, and interested partners. From website creation to key branding expertise, The Good Pixel is highly recommended.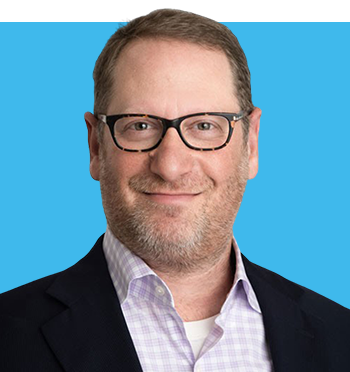 I have used The Good Pixel for two projects. Tully was not only creative, but he fully understood what we want to accomplish from a design and functionality standpoint…even suggesting a few things we hadn't considered. His response time is still unmatched!
Loring, Sternberg & Associates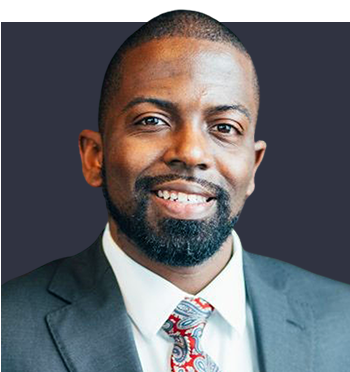 The Good Pixel has provided me with the web presence to take my fundraising consulting business to the next level. They know what nonprofits need and, importantly, what nonprofits are looking for in marketing and branding. Since having the Dollars & Stories website built, the volume of business inquiry e-mails that come directly from the website is overwhelming…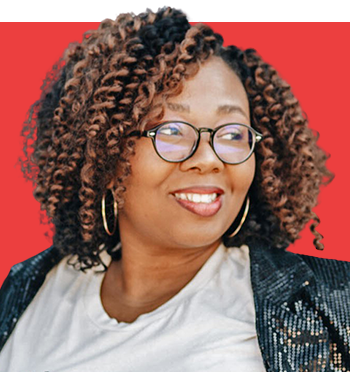 Working with The Good Pixel has been the best decision I've made for my business. The team provides awesome communication and a spectacular product. They all take my extravagant ideas and turn them into reality! Again, the best decision ever! 
With a Capital M Publising Group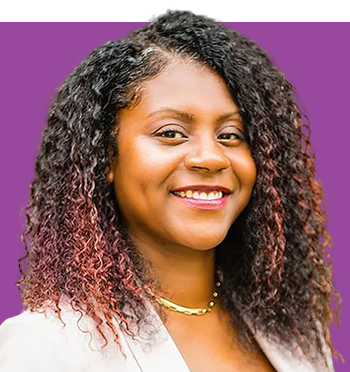 Tully at The Good Pixel has been incredible to work with. Since our project began, he has worked effectively across our team to meet our design/aesthetic needs within tight timeframes. Additionally, we couldn't be happier with the level of customer service provided. Tully is always responsive and takes time to support our team with tutorials and solutions that will meet our needs while ensuring it's the most efficient. I highly recommend The Good Pixel!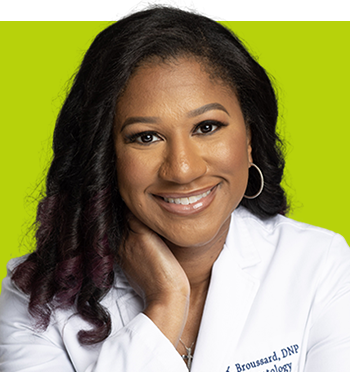 The Good Pixel created an amazing website for our nonprofit organization. Great to work with, very responsive, and creative website design!