Amplifying Nonprofits
We beautifully design confidence and clarity for nonprofit organizations. Everything we do is centered around helping organizations creatively displays its "Why?" so that it attracts the right donors, investors, and followers.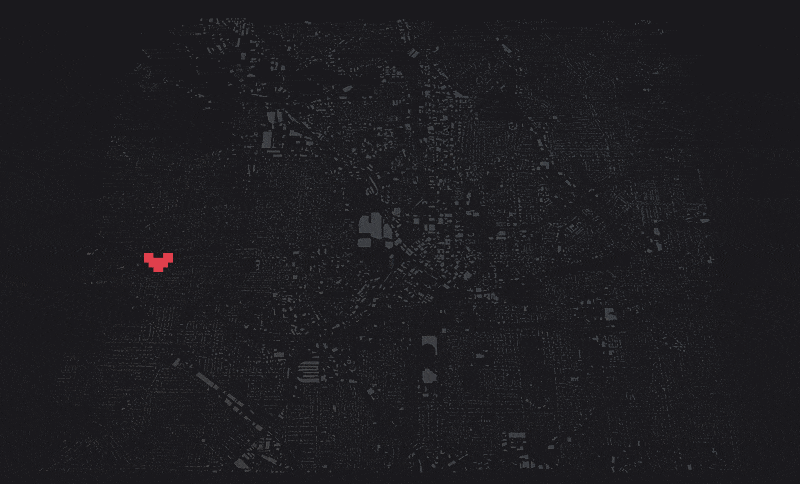 Southern hospitality and web design
Taking the time and care to really get to understand your organization's mission, goals, vision and values – helping you properly articulate them to your beneficiaries and future donors. We work to ensure that your visitors are engaged, enthused and energized to support you and your cause.
The Good Pixel appreciates that the world of web design and hosting can be confusing. With all of the jargon and options out there, making the right decision around what's best for your nonprofit can be difficult.
Clients we work for
Our clients.
Nonprofit Board Governance Consultants
www.nonprofitgovernanceconsultants.com
Communities in Schools of Georgia
www.cisga.org
Harvard Diversity Project
www.harvarddcdp.org
Impact Church
www.impactdoingchurchdifferently.org
The Homeless Period Project
www.homelessperiodproject.org
William's Memorial CME
www.williamsmemorialcme.org
Greenleaf Family Center
www.greenleafcenters.com
Sage Consulting Network
www.sageconsultingnetwork.com
Home Builders Association of Georgia
www.hbag.org
For the Grateful
www.forthegrateful.org
Progress Place, Inc.
www.progressplace.net
Greening Youth Foundation
www.gyfoundation.org
Brandon P. Fleming
www.bpfleming.com
Global Impact Academy
www.fultonschools.org
Collaboration
Got a project?
Let's talk.
We're a team of creatives who are excited about unique ideas.