Your nonprofit is special, your website should be too.  
This might sound obvious but a nonprofit is not a business, so why should you settle for a design or template that's not the right fit? The Good Pixel team are experts at creating unique, customized and contemporary websites specifically for nonprofit organizations.
We understand that your website must effectively engage with your participants, potential donors, and volunteers as well as the public. From the design and content to the functionality, we guarantee to get your message and personality out to the world.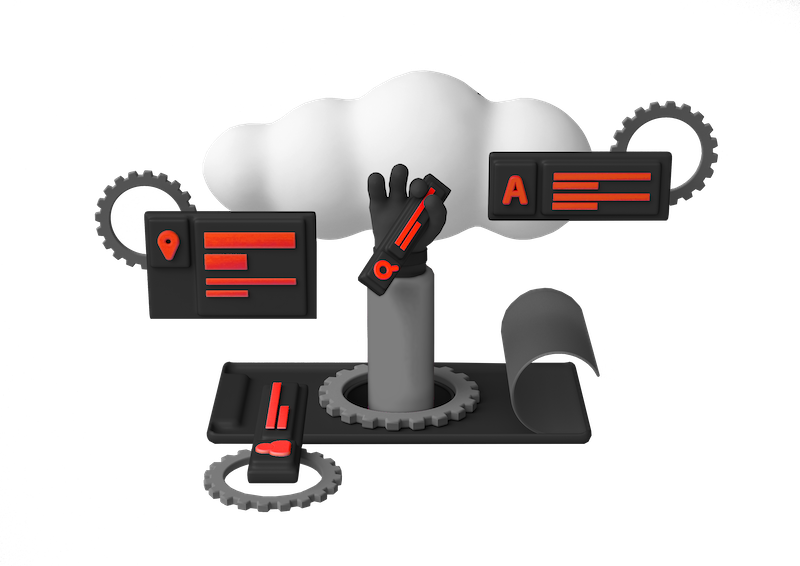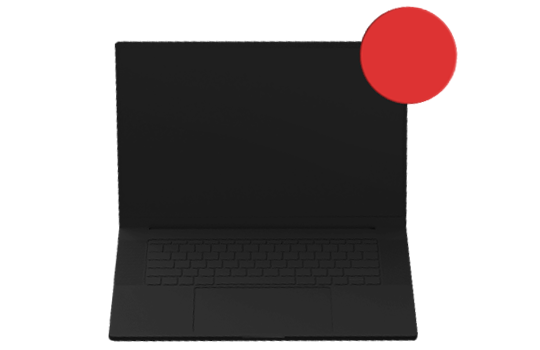 We design engaging interfaces, starting from your audience's experience
RESEARCH, DISCOVERY & STRATEGY
WIREFRAMING
COLOR THEORY
WEBDESIGN
UI & UX DESIGN
INTERACTION DESIGN
ANIMATIONS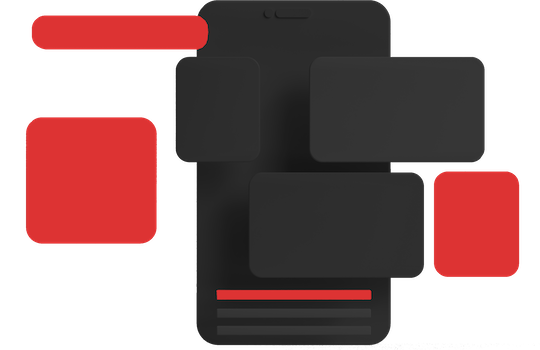 Our full stack web development ensures your website can handle any nonprofit task
INTEGRATION WITH SOCIAL MEDIA
PROCESS OPTIMIZATION
DOMAIN NAMES
LEAD GENERATION SETUP
E-COMMERCE INTEGRATION
SSL CERTIFICATION
MOBILE DESIGN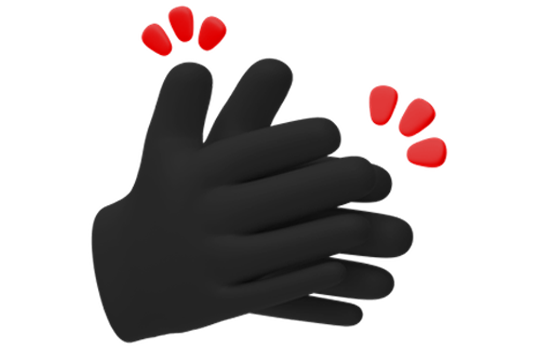 Ongoing strategies to help your website grow, navigate challenges, and prepare for the future
GOOD HOSTING
PLUGIN UPDATES
CONTENT OPTIMIZATION
REPORTING
SOFTWARE UPDATES